Anti Smash And Grab Tinting.
Driving on the roads of South Africa, one is constantly fearful of potential hijackings or Smash and Grab Theft. A driver deals with this fear as well as worrying about the safety and wellbeing of his/her passengers. Keep yourself and your passengers protected by installing Autotec`s Anti smash and Grab window Tint. Don't become another statistic to this very increasing crime. We can provide a deterrent solution to prevent this problem.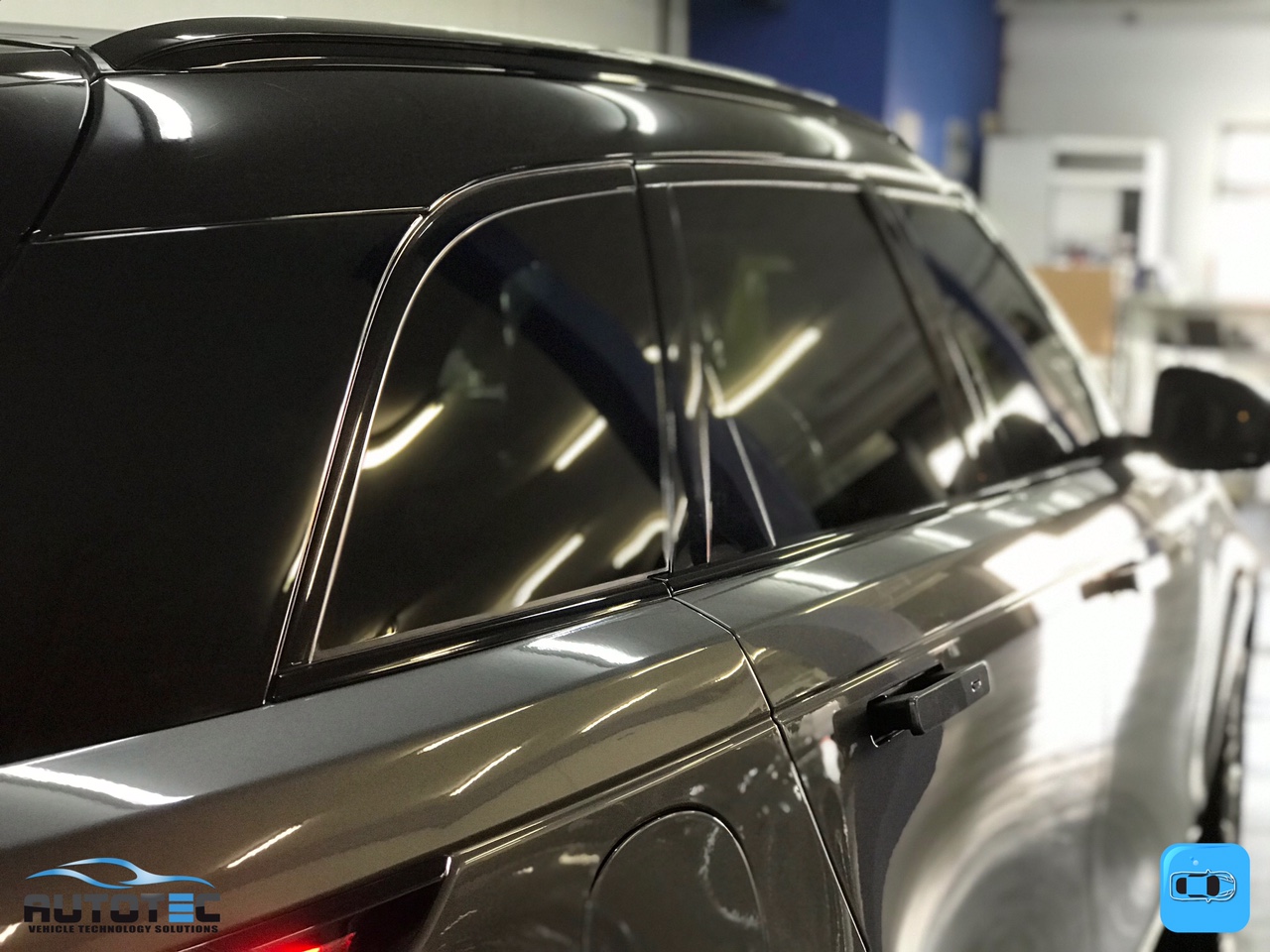 We specialize on the best quality Window Film that not only prevents smash and grabs but also has 99% UV protection and has a lifetime guarantee. We offer best quality workmanship and service at the most affordable pricing. We have been offering window tinting services to Motor Dealerships, Corporate Clients and to Private clients for over 10 years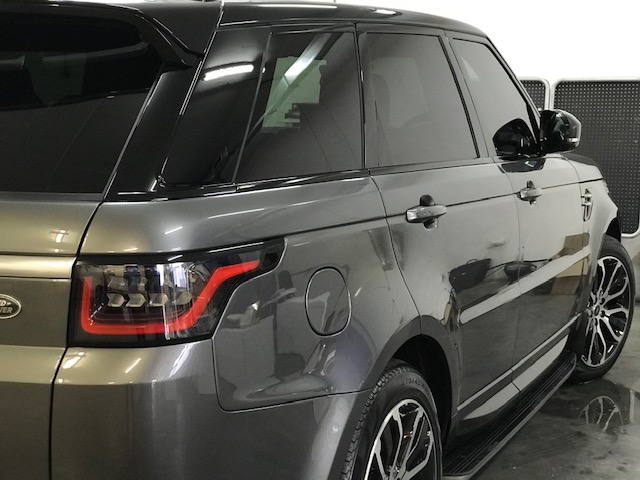 Autotec Anti Smash and Grab window Tint Benefits and Features Include:
*Increased safety and protection as we offer a 150 Micron in the thickness of film we use that can withstand higher forces of pressure than other standard used films. Autotec`s high performance window films are made of polyester with strength one third as strong as steel. It adheres to windows like a later of safety glass, preventing glass from shattering and adds protection against stone throwers and hijackers, safeguarding your possessions and your life.
*Outstanding solar performance including heat rejection, 99% UV protection and Glare reduction. Our Anti Smash and Grab film stops your car upholstery and carpeting from fading by reducing ultra violet rays by 99% . It also prevents dashboards from cracking.
*Available in shades that enhance the look of any vehicle. It prevents heat from entering through your car windows by as much as 60%. It reduces inside temperature and gives you more privacy. Improve your car appearance with a custom look. Our film filters 70% of the sun's glare and is optically clear and distortion free.
* Window tint film keeps your car cool, you use less air conditioning which equals less fuel consumption and saves money. Excellent proposition for company fleets. Films are available in range of different Shades , Clear or Tinted. We provide professional Workmanship and We offer a Lifetime product warrantee Against Fading and Peeling.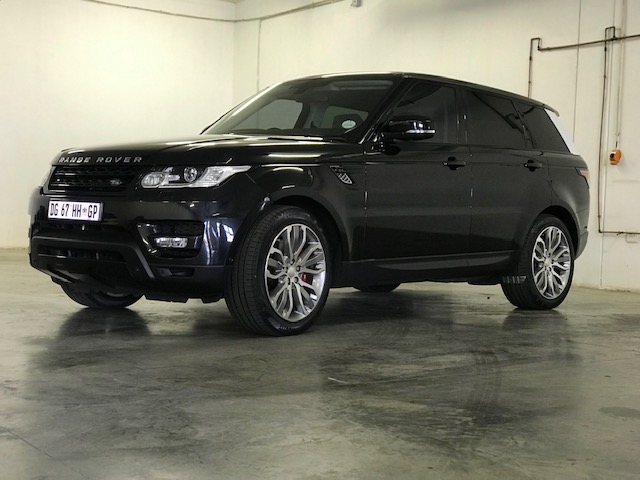 Contact Us For a Quote or to make a Booking at any one of our Branches: info@autotec-vts.co.za
Greenstone Motor City, Greenstone Place, Greenstone Edenvale - Tel: 011 452 9059
Waterfall Ridge Shopping Center, Ridge Road , Waterfall Midrand - Tel: 010 006 0317