Autotec Wraps
Why Choose Us For Your Vehicle Wrap
If you're looking for a Fully custom, eye-catching look for your vehicle, then you've come to the right place. With our professional vinyl wraps, Autotec can help you transform your Vehicle into a Rolling work of art. We are one of the wrapping companies that are helping to revolutionize vinyl wrap technology.
The Autotec team has the knowledge and experience to truly provide the very best vinyl wrap for your Car, SUV, Bakkie, or Fleet of Vehicles. You can trust in out techniques, materials, and procedures, knowing that your vehicle will look better than ever before. Our techniques and
attention to detail make our work stand apart.
We don't just show you a limited collection of colors from a catalog, our team will work with you directly and help you create the perfect design for your vehicle wrap. Autotec offers you a selection of wrap materials, colors, textures and designs From Gloss, Matte, Satin, Textured, Color Flip and Digital Branding Wraps
Completely transform your vehicle with custom graphics and designs. For much less than you might think, our skilled vinyl vehicle wrapping design and installation team in JHB are here to help you transform any Vehicle into a brand-new custom vehicle. With endless wrap options and artistic technique, we guarantee you will be happy with choosing us.
---
Satin And Matte Wraps
If you want to create a Unique and Luxurious look and feel for your ride that's eye-catching without being garish, you should talk to the team at Autotec about our selection of Satin and Matte car wraps. While you've probably seen dozens matte black car wraps on the streets, our extensive palette of colors and specialty film options mean that you're able to get the exact look you want for your car. Want to have a matte white vinyl wrap with minimal decoration? We can do that. Want a Anthracite matte car wrap that will have everyone talking? It's just as easy.
Our team of professional installers can take a matte black car wrap and complement it with accents and touches that elevate your vehicle from good-looking to great. You can also apply matte and satin wraps as accents on your existing vehicle while keeping your car's original paint job visible. A satin white vinyl wrap on a darkly-colored vehicle can transform your car with a minimal expense.
As with all of our installations, Autotec uses 3M™ and Avery Dennison matte and satin vinyl to make your vehicle look its absolute best.
---
Color Change Wraps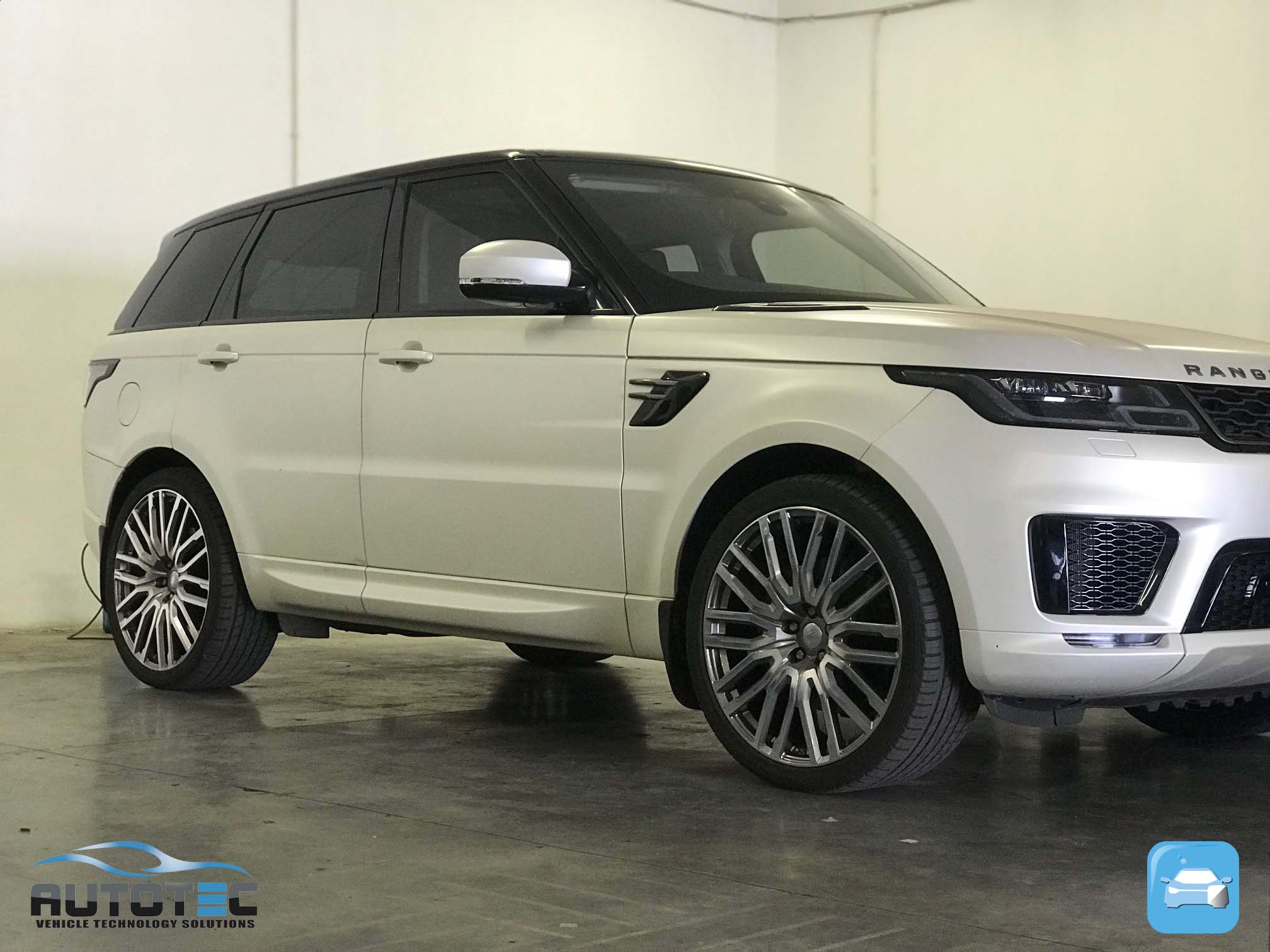 Autotec offers a selection of Vinyl car wrap colors and finishes that can transform your car or other vehicle into a unique expression of your personal style. We make wrapping your car easy; just select from our Extensive palette of Colors and Specialty Film and we do the rest. Why spend twice as much to paint your car when you can change the color of your vehicle and protect your car's finish with no hassle wrap? Call us today for a full list of colors and specialty finishes for we have available your next project. At Autotec, we carry all popular vinyl wrap colors and specialty finishes, and if you don't see it, contact us and we'll see if we can help you realize your design.
---
Carbon Fiber and Textured Wraps

Carbon Fiber and Textured wraps for your car can be used to cover your entire vehicle or as a way to create an Eye-Catching accent. As with all of our vehicle graphics, we exclusively use 3M™ Carbon fiber wraps on any installations Autotec performs. The 3M™ DI-NOC™ line has proven itself to be durable, retaining its color and textured longer than the competition.
Black Carbon Fiber Wraps are a great way to add a bit of life to your dark-colored vehicle with a subtle but stylish flair. White Carbon Fiber wrap is often applied to our clients who have brightly-colored vehicles, as it creates an accent that works with their existing colors while not calling too much attention to itself. We also offer Anthracite Grey as a carbon fiber vinyl wrap option and its metallic silver look is perfect for customers with a more restrained vehicle wrap.
---
Branding And Custom Wraps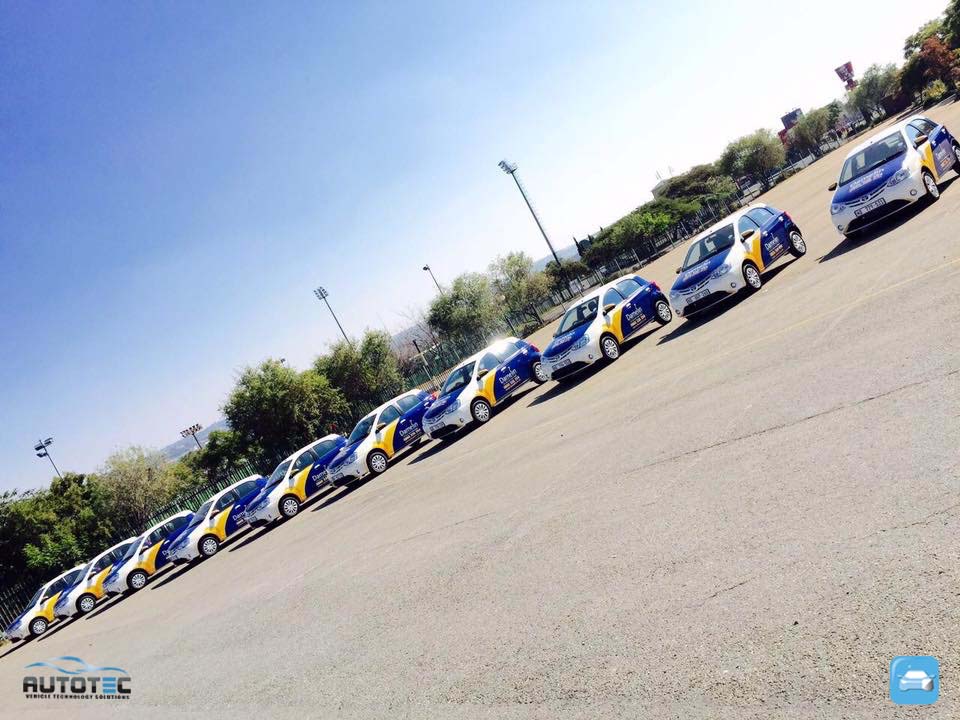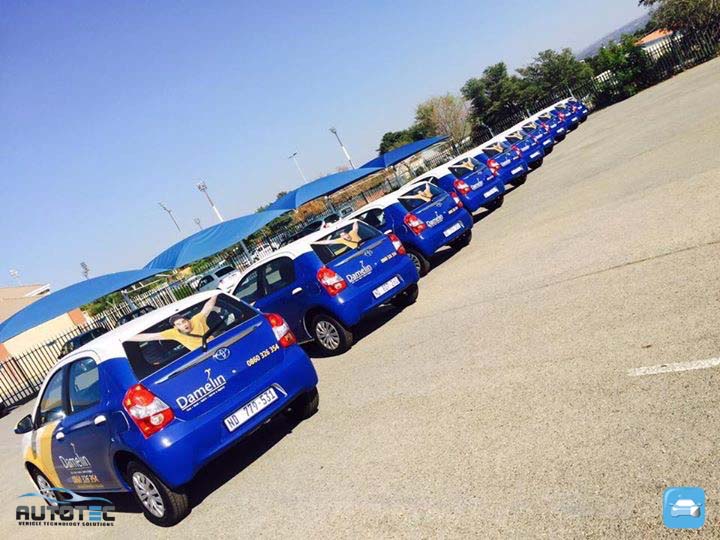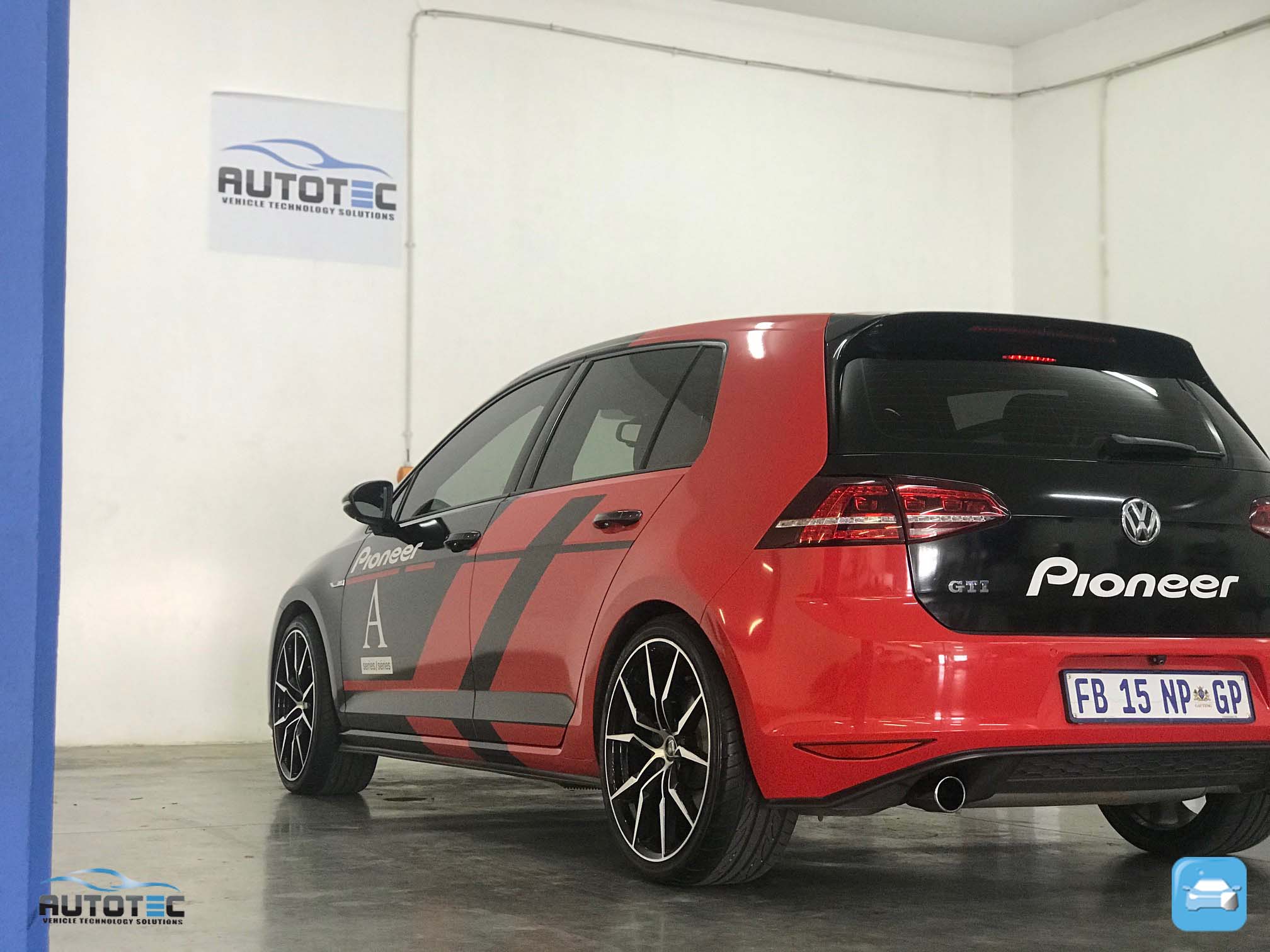 T
The team at Autotec can a create One-of-a-Kind Custom Car Wrap for any make and model. No matter how bold or subdued your idea is, our designers can work with you to create custom car graphics that get you or your car or company noticed. Whether you want to turn your personal ride into a statement or have a Business you want to promote, we can design a custom car to your exact specifications.
Not only do our car graphic designs catch the eye and get people talking, they also provide an extra layer of protection on your investment. Your factory coat of paint is insulated against environmental hazards and the sun with any kind of vinyl wrap that you get from us.
---


V​ehicle wrap process
When you use Autotec, you'll experience the skill and expertise that makes us a leader in the car wrap industry. We know how important your vehicle is to you. We work closely with each of our customers during every step of the process in order to execute and deliver the best possible standard of service in our field.
Installation
Installation is the most important part of the process. When you hand your vehicle over to our team of certified vinyl wrap installers, we are committed to a flawless installation process. We carefully measure every aspect of your car and precisely cut and place every part of your wrap with utmost care. We take time and care, paying attention to details that often others miss.
Autotec promises to provide you with the dedication, vision, skill, knowledge, and expertise to make you a customer for life.
To put it simply: you drive our business forward and our promise is to do the same for you.