PAINT PROTECTION FILM
What Is Paint Protection Film (PPF)?
If you want to Protect Your Vehicles Paintwork from the elements of stone chips, scratches, environmental contaminates, insect sap, or minor abrations and maintain a fresh appearance then Autotec`s paint protection is the way to go. Our market leading paint protection films that are virtually invisible film helps keep your paint looking great, significantly keeps vehicles looking better longer. ​Our paint protection films are noted for their rugged high performance in toughness, flexibility and chrystal clarity whilst allowing the full brilliance of the bodywork color to come through and maintaining that pristine factory fresh look.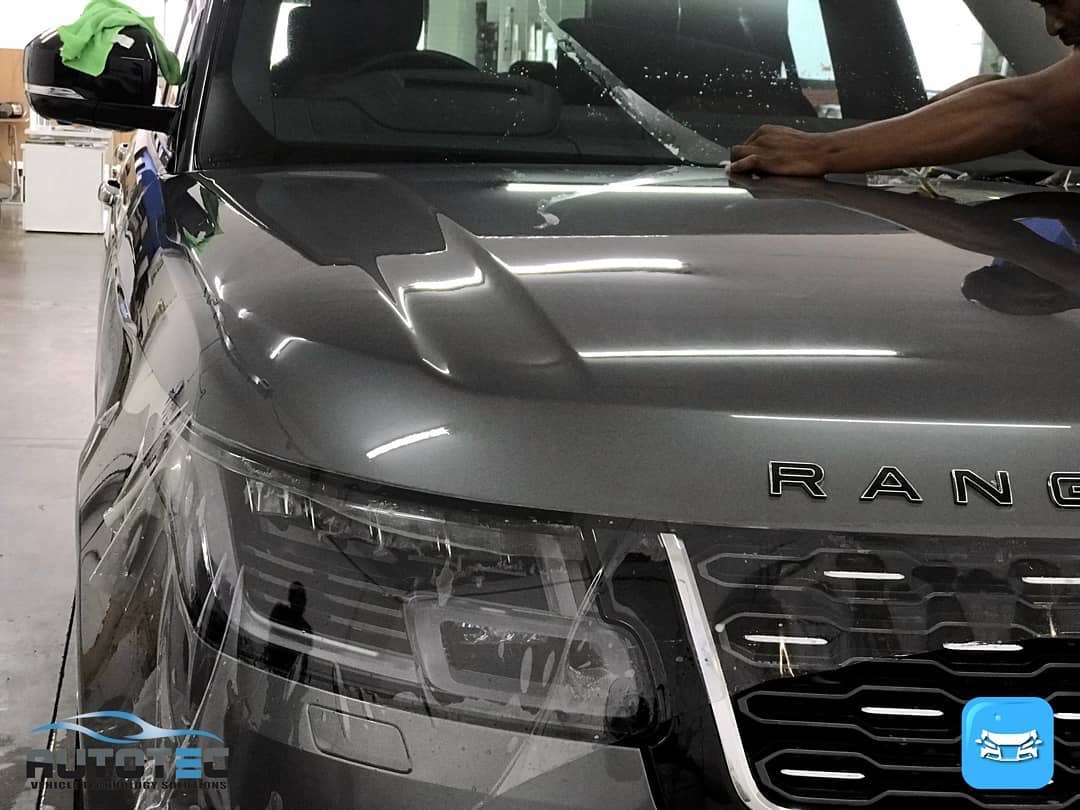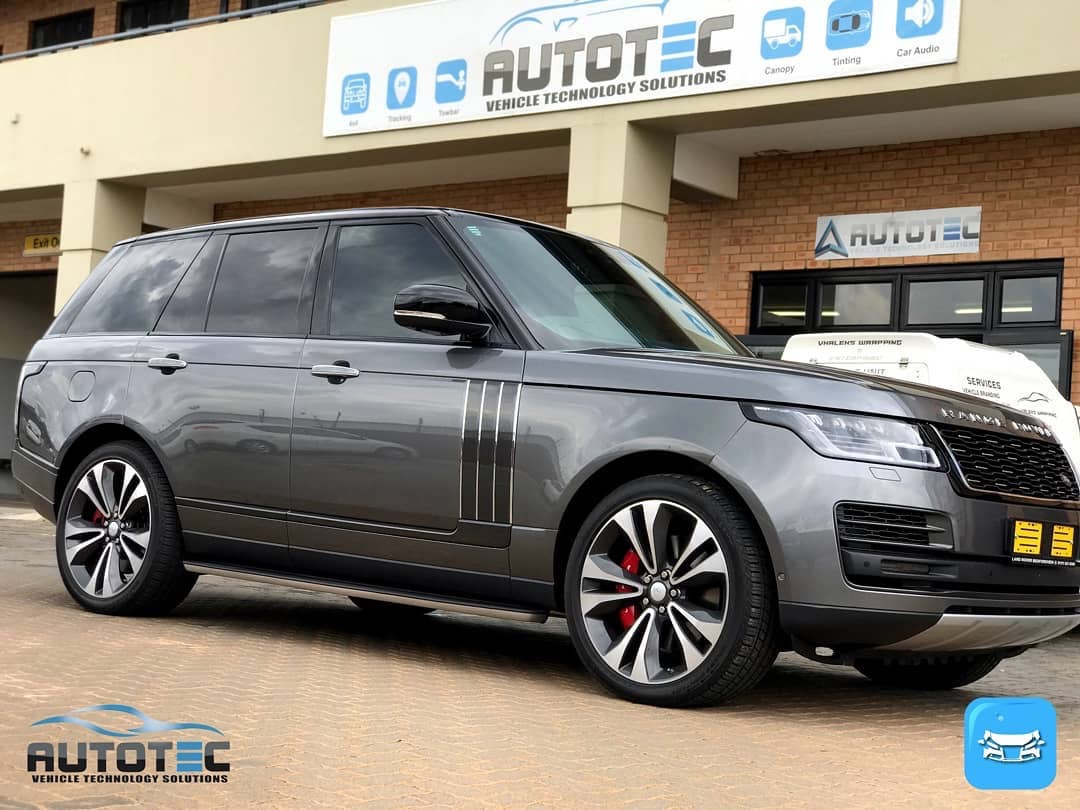 Why Use Paint Protection Film?
Paint protection film is one of the best ways to preserve the showroom quality finish on your vehicle. The virtually invisible film will keep your vehicle looking newer for longer without changing the design features or color. You can also save from regular visits to scratch repair centers by investing in a product that forms a barrier over your cars paintwork. Preserving the finish of your vehicle with paint protection film keeps your vehicle looking newer longer and will enhance the resale value of your vehicle in the future. Simply put your investment can even see a greater return. Also a great product if you are a car enthusiast, collector or even if you just love your car aka your baby, your girl or whatever you call your pride and joy.
Where can I put Paint Protection Film on my vehicle?
Protecting areas prone to damage like the front bumper, bonnet, side mirrors, door handle cavities, door edges, front fender panels, and rear fender panels is suitable or it can be installed on the entire cars paintwork. ​Paint Protection Film can be professionally installed anywhere you want to protect your vehicles paint finish from scratches, chips, stains and other damaging elements.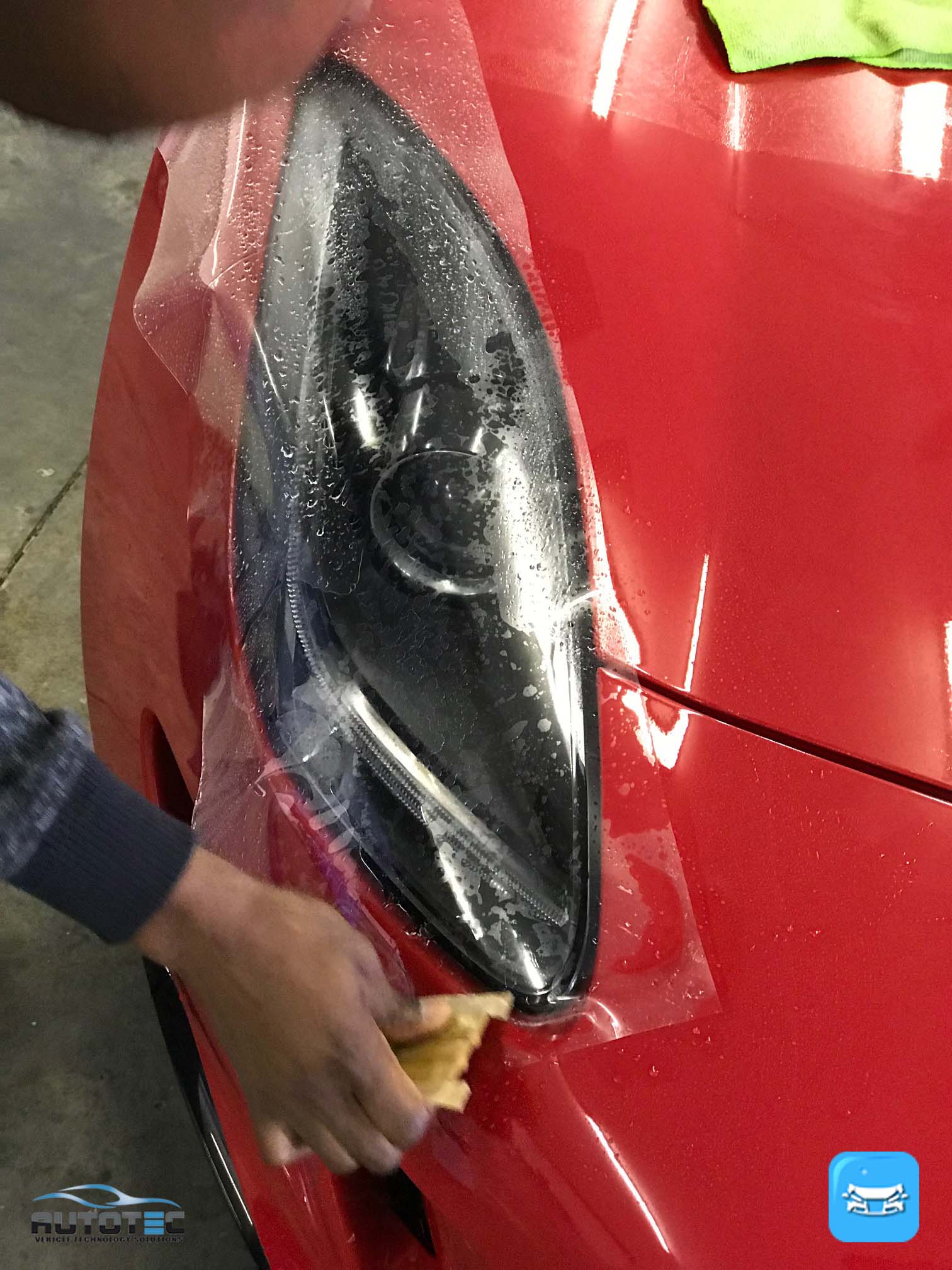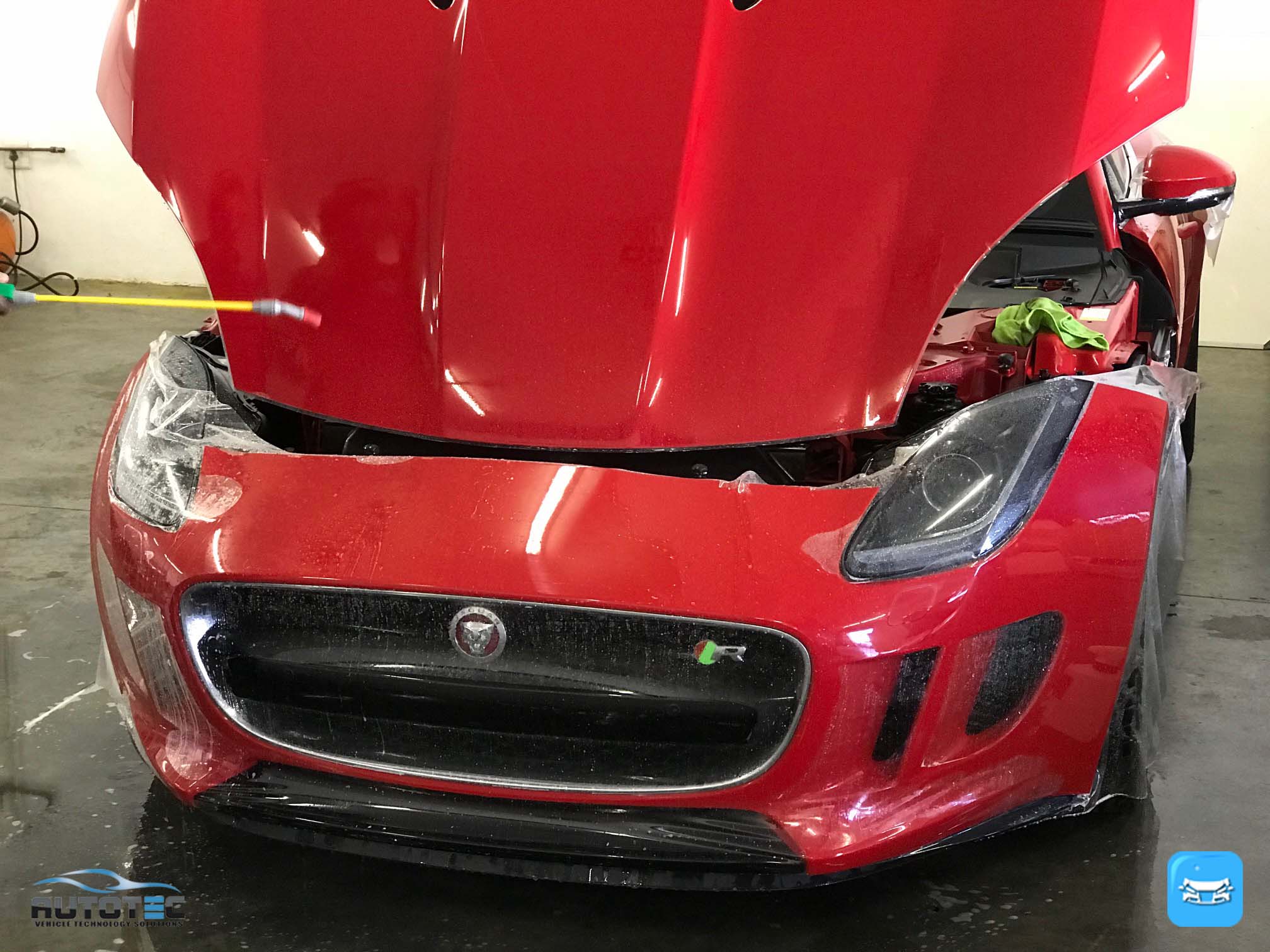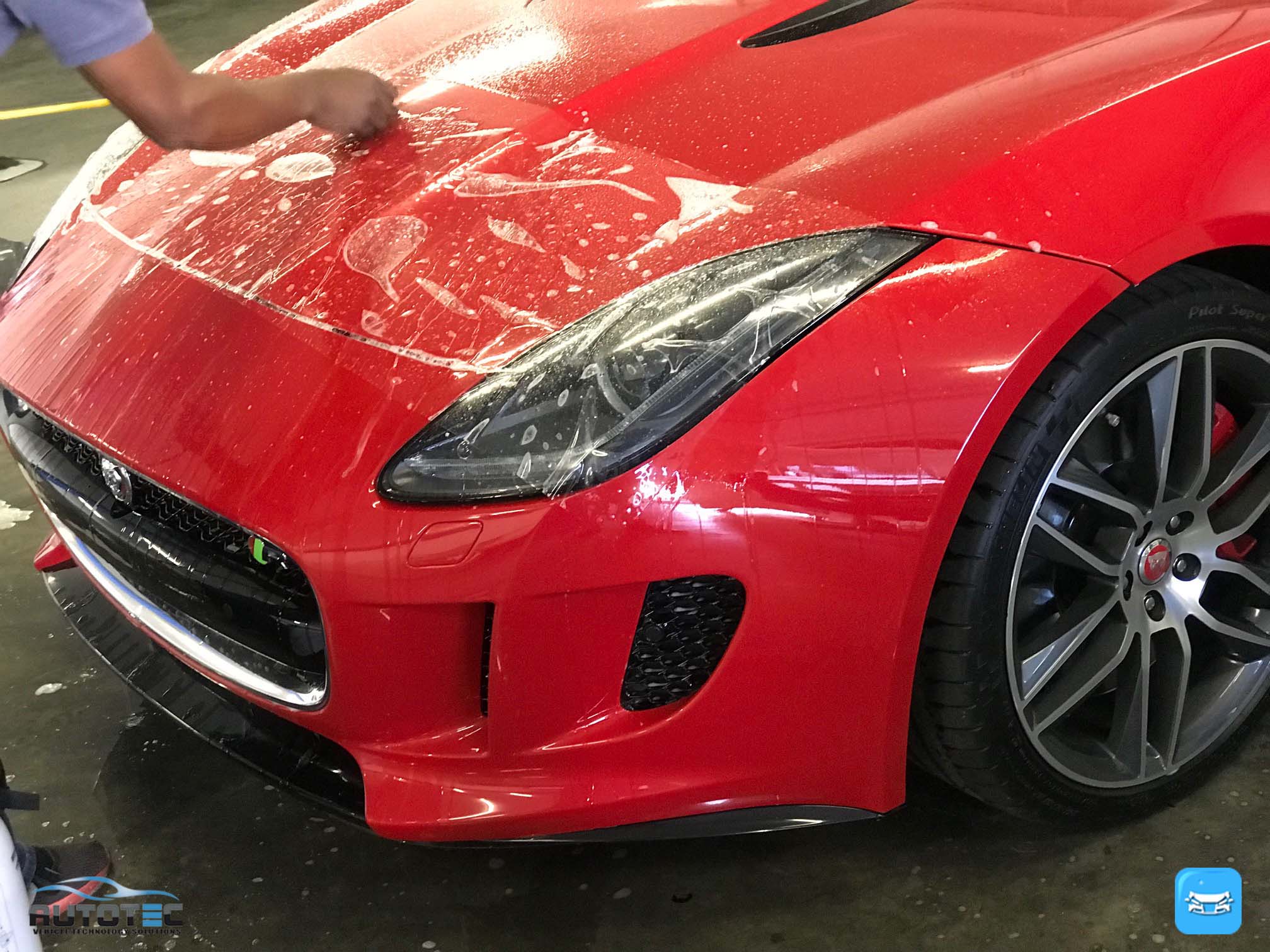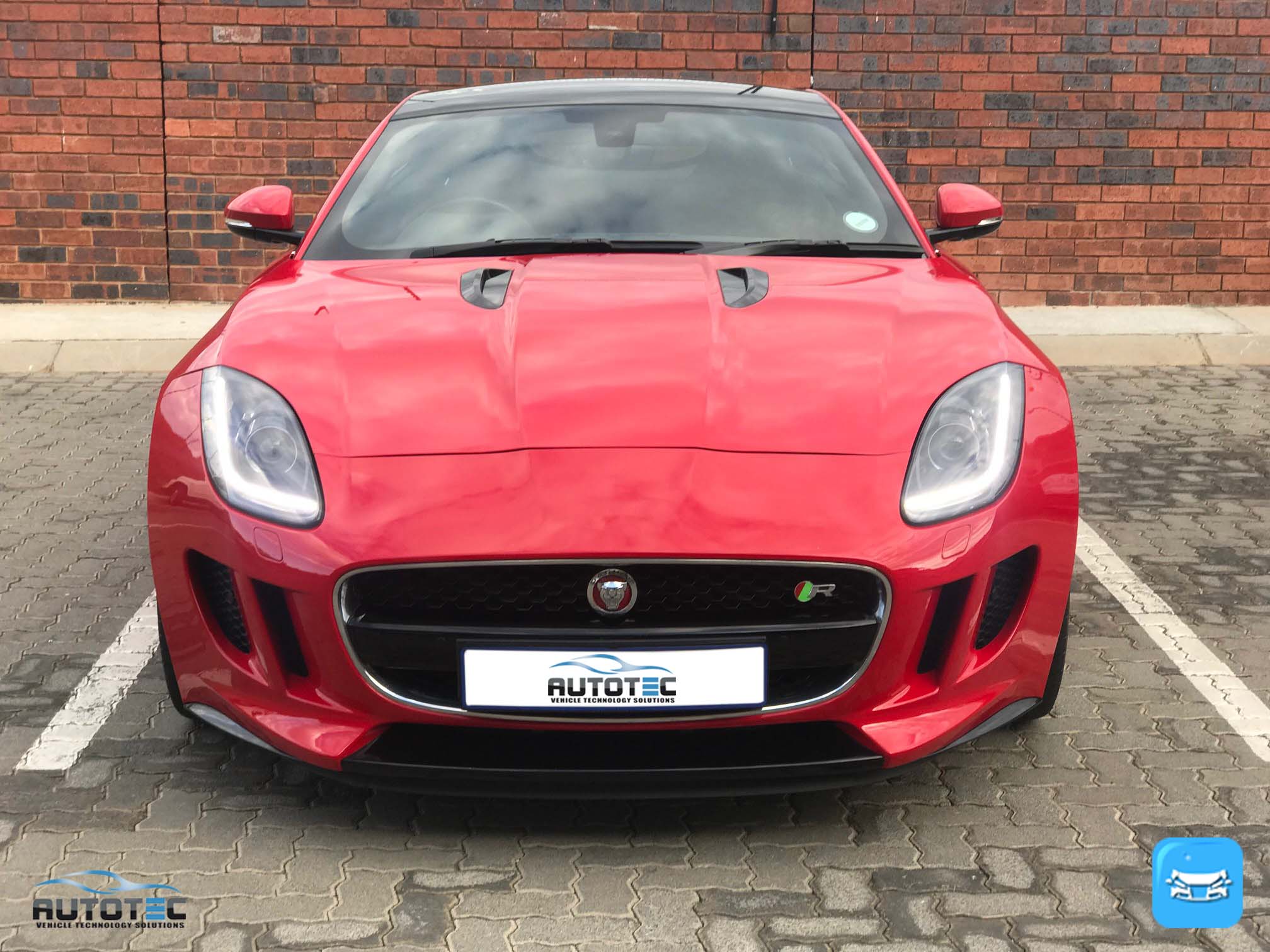 These are some examples of areas and elements you can protect car from:
– Fender panels from sand and stones kicked up by tires
– Bonnets, bumpers, Head Lights, Fog Lights and mirror backs from flying gravel, bug acids and tar
– Door handle cavities and door edges from rings, keys, belt buckles and purses
– Full Bonnets, Bootlids and roofs from bird droppings and tree sap
- Full Vehicle for all the above protection and also to prevent full paintwork fade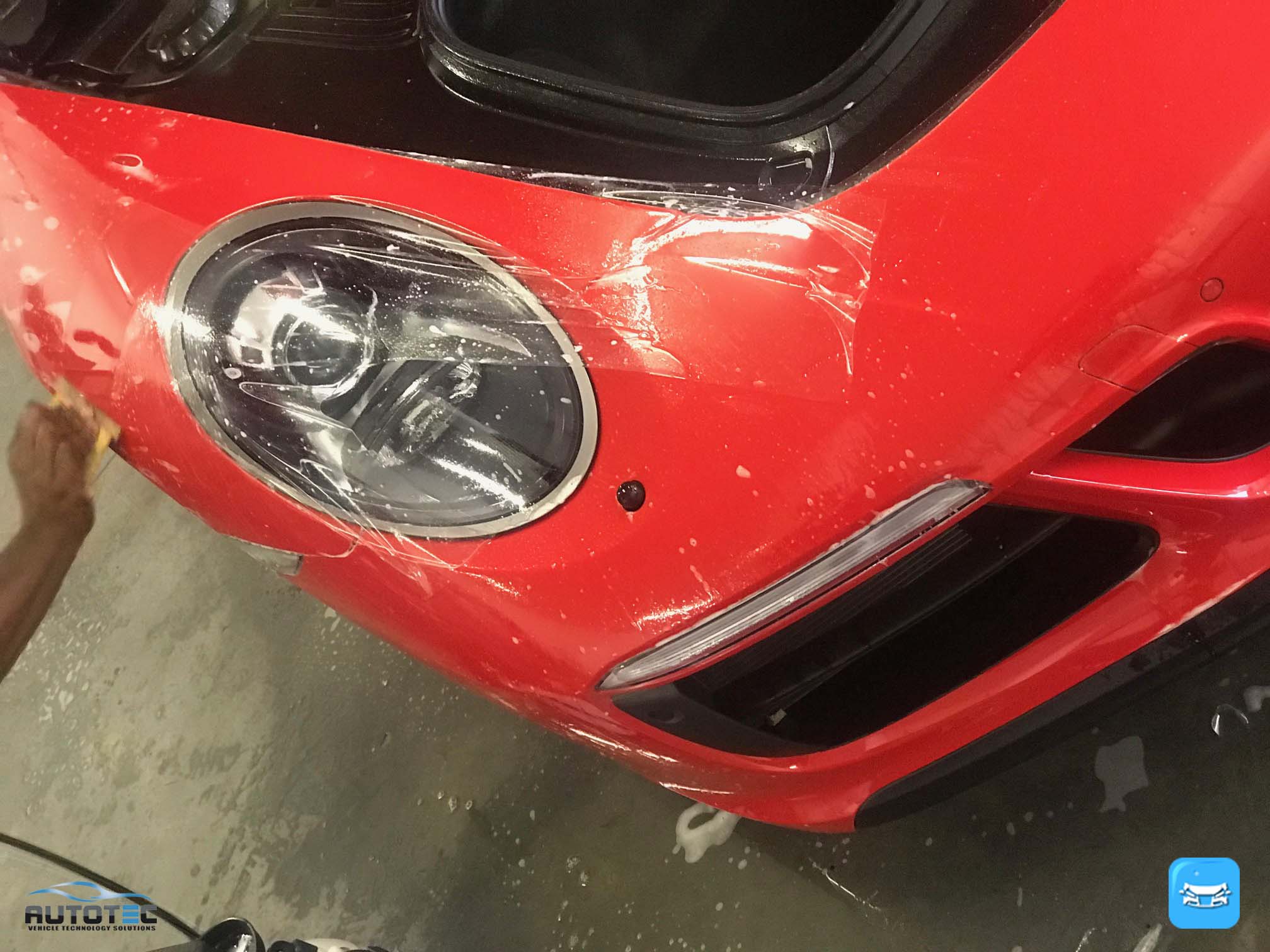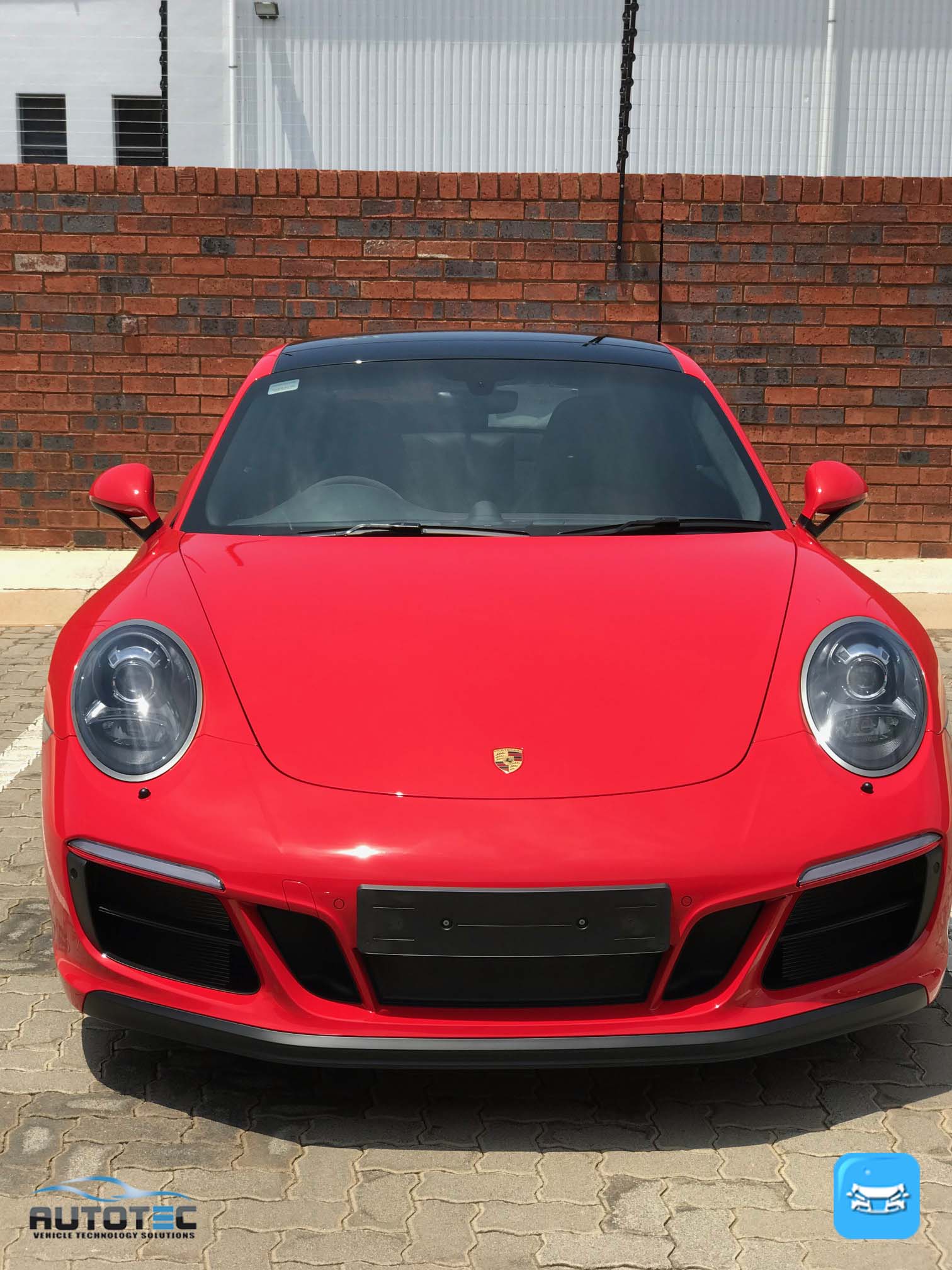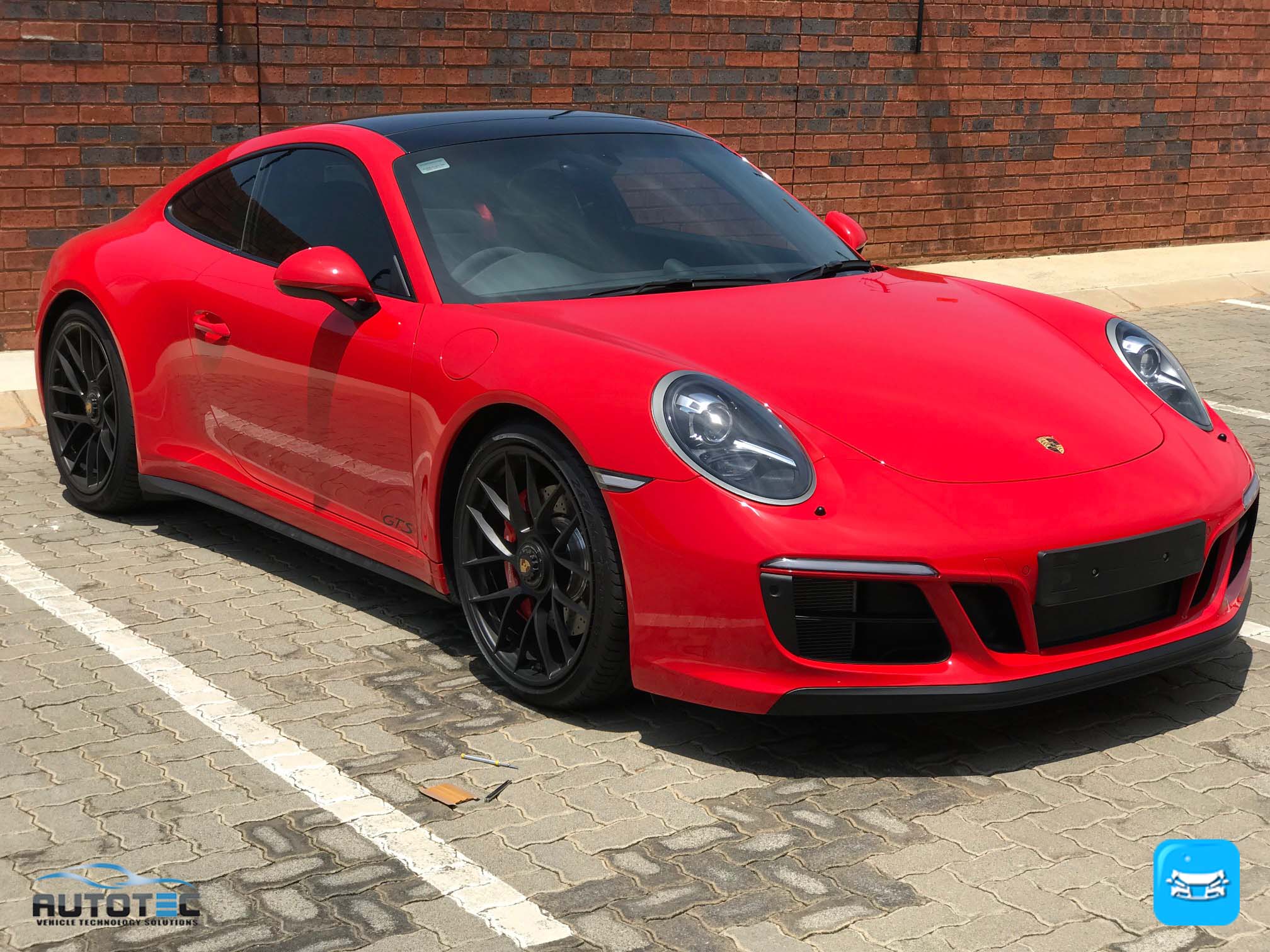 We offer installations to Car and Motorcycle Owners, Automotive Dealerships, Auto body industry and Corporates. ​ Autotec database of paint protection film installations extends to hundreds of models of cars and motorcycles including Alfa Romeo, Aston Martin, Audi, Bentley, BMW, Ferrari, Jaguar, Land Rover, Lexus, Lotus, Mercedes Benz, Mini, Porsche, Rolls Royce, Smart, Volkswagen, Nissan Volvo, Aprilia, Ducati, Harley Davidson, Honda, Kawasaki, Suzuki, Yamaha.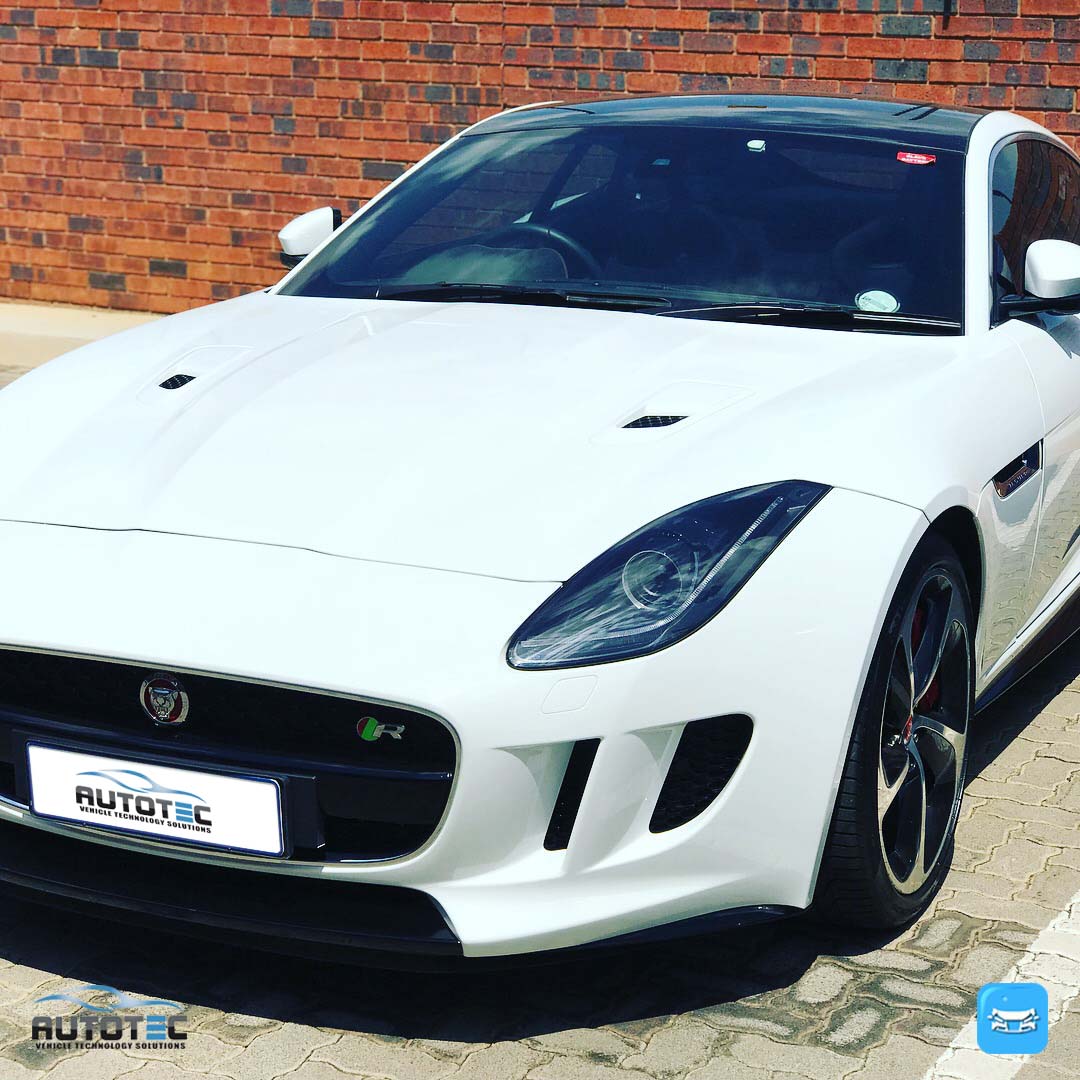 With ongoing research and development, Our Paint protection films do not damage or fade your paintwork, will not yellow or peel. They can be cleaned and polished easily all while keeping your car looking brand new and saving you money on scratch and chip repairs. Extend the protection to your lights with our heavy-duty film design patterns also available as pre-cut kits. Getting the perfect fit is the real art behind our protective film pattern designs; our team pour incredible attention to detail and extensive research and development into everyone to keep Autotec`s paint protection film installations at the very top of the market.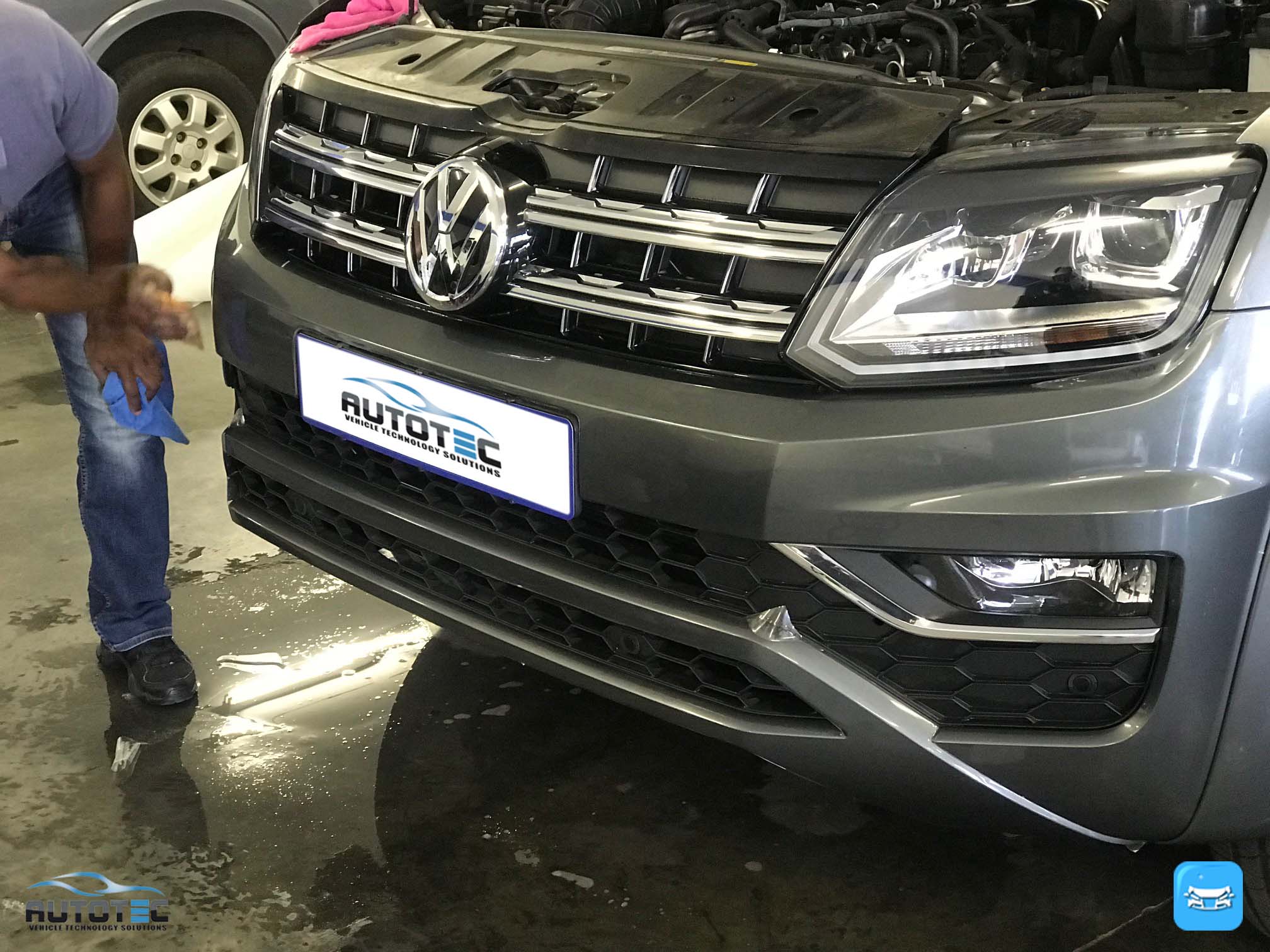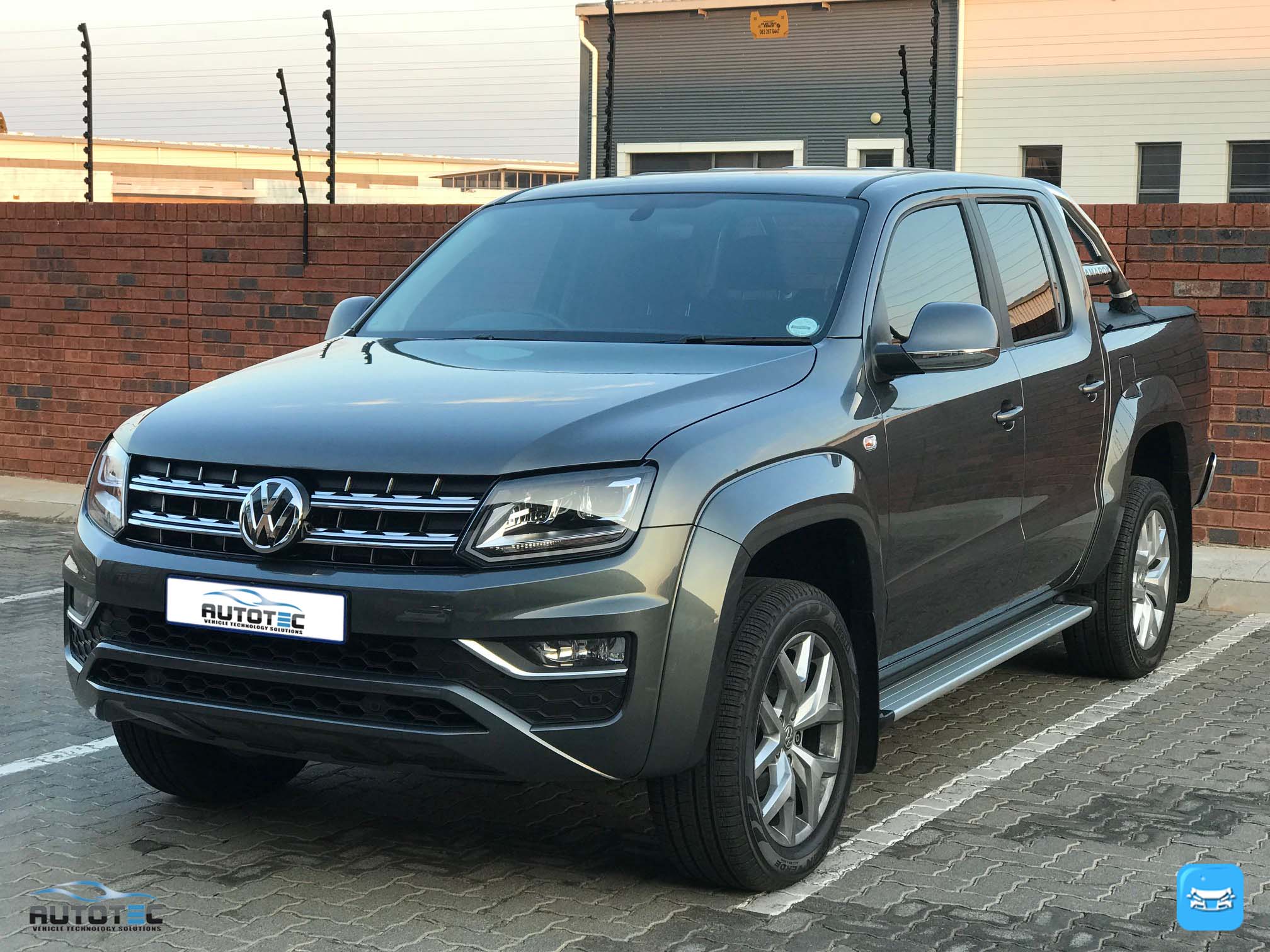 contact us today to arrange a fitting to protect your investment