Car Radios, Speakers and Subwoofers
Autotec Vehicle Technology Solutions is Johannesburg's leading car stereo retailer and fitment centre stocking over 1000 product lines. Use our Online Shopping Store if you're looking to replace your factory fitted car Radio or to Upgrade your Sound System to see the wide range of options
We have a huge range of Premium brands available, including, Alpine, JVC, Kenwood, Pioneer, Sony, JBL and Kicker just to name our best premium sellers - so if you're looking for a CD or a Bluetooth car Radio - or Amplifiers, Sub Woofers, Split System Speaker or 6 x 9 Speakers of high quality you'll find everything you need here.
As authorised dealers for all Premium car stereo systems, speakers and car equipment on the site, we offer a unique service online and at a Fitment centre in JHB. Our friendly, expert advice means that customers come back to Autotec time and time again.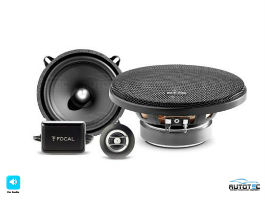 ---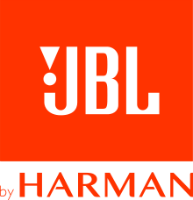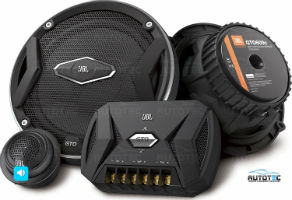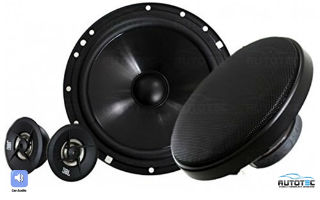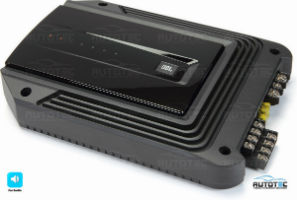 ---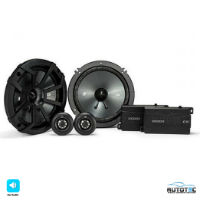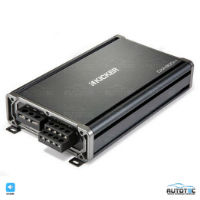 ---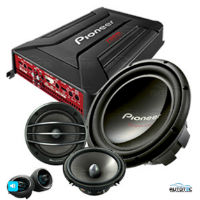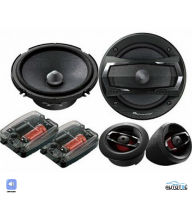 ---

Sat/Nav Multimedia Systems
Car Radios have come a long way - today, we talk about in-car entertainment. As specialist we offer a range Sat/Nav to New audio-visual technologies can suit every taste, and you can turn your car into a mobile concert hall, mobile video arcade or theatre for kids in the rear seats.
Satellite Navigation Systems - sat nav for short - is by far the most popular navigation tool which helps by telling you the best route for your destination. We have OEM sat nav units to suit almost any vehicle.
Satellite Navigations Features
Navigation - Many Sat Navs offer the up-to-the-minute traffic update feature to keep you informed about traffic jams and other road incidents. Reduce your time sitting in traffic means lower petrol costs and stress plus some sat navs offer extra handy features like speed camera locations and petrol stations.
Touch Screen- There's so many features and benefits of a double din screen - you can plug your iPod into the receiver via USB, then use the touch screen to take control. You'll see song and artist info displayed in large characters so it's visually clear what's currently playing or when searching your library for your favourite track.
Apple iPod - Once your iPod is connected, you can view album art, plus control and play video from your iPod in your car. You can also watch your favourite DVDs or iPod video on the built-in screen whenever you're parked.
Bluetooth-The built-in Bluetooth hands-free feature enables easy, safe and legal mobile phone communications from your car. With a head-unit and mobile phone you can enjoy easy communication by simply talking into the provided microphone and listening to the other party through the vehicle's speakers. All your contacts from your phone is also synchronized to allow easy access for calling.
Other Features include
Compatible with online and offline mapping
Mirror Link for iPhone and Android
Bluetooth Music Streaming
Built in WiFi
Plug and Play installation
Integrates with Steering Wheel Control
Plays CD,DVD,MP3,MP4,Div-x, Flac
USB and SD Card Inputs
4 x 50 watt speaker output
Other Optional Features include
Tyre Pressure Monitoring
Park Distance Control
Reverse Camera
Tracks4Africa
DVR
We Have Vehicle Specific Systems available for – TOYOTA / VW / NISSAN / FORD / ISUZU / KIA / MAZDA / BMW / AND also universal systems that can be adaptable to some vehicles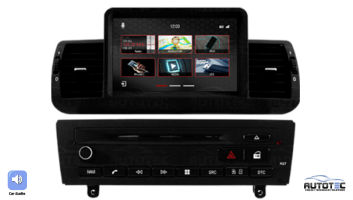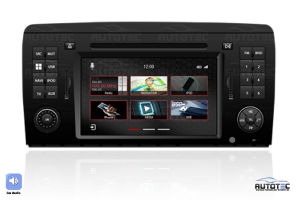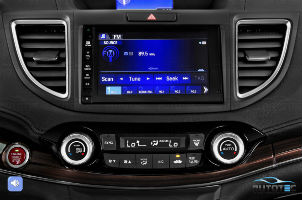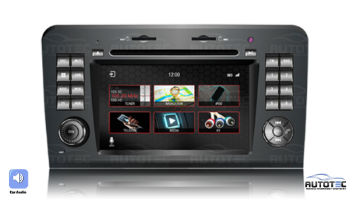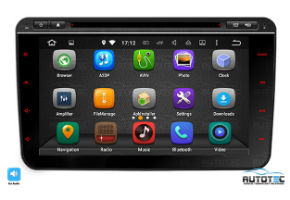 ---
Introducing Apple CarPlay AV Receivers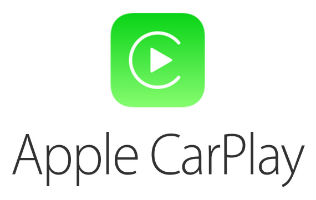 ---
The ultimate Co-pilot in the best Brands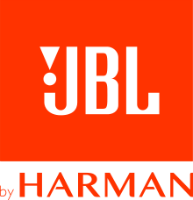 CarPlay is a smarter, safer way to use your iPhone in the car. CarPlay takes the things you want to do with your iPhone while driving and puts them right on your car's built-in display. You can get directions, make calls, send and receive messages, and listen to music, all in a way that allows you to stay focused on the road. Just connect your iPhone and go.
Powered by your iPhone, CarPlay gives your car an interface which looks like iOS, but is simplified so it can be safely and legally used while driving.
What is CarPlay?
In simple terms, CarPlay takes the user interface of your iPhone and puts it onto the infotainment screen of your car dashboard.
This means when your iPhone is plugged in, the car's own system is replaced by the iOS home screen, complete with app icons and a virtual home button.
CarPlay can be interacted with via whatever controls your car already has, whether that be a touch screen, buttons, knobs, voice or a combination of all of these.
CarPlay doesn't include every app on your smartphone, because playing PUBG on your car dashboard is clearly a disaster waiting to happen, and some elements of apps are replaced by voice and dictation.
For example, incoming iMessages and WhatsApp messages are read out to you by Siri instead of shown on the display.
Most Radios require you to plug your iPhone into the USB port with a Lightning cable, but some newer models (like the Pioneer AVH9150) now support wireless CarPlay, which works via the car's Bluetooth connection.
This is more convenient, but you'll want to make sure your iPhone is sat on a wireless charger if using wireless CarPlay, as it can drain the battery quickly if you're streaming music over 4G and using the Maps app for navigation.
CarPlay is designed to remove the urge to take a quick look at your iPhone behind the wheel. It's safer, easier and more convenient - or that's the idea, anyway.
Apple CarPlay aftermarket solutions?
If you're not in the market for a new car, you can still get some CarPlay in your life by installing an aftermarket stereo.
Manufacturers like Alpine, JVC, Kenwood, Pioneer all sell car stereo systems with CarPlay, as well as other goodies like Android Auto, Bluetooth and DAB digital radio