Tow Bars
Autotec is a leading Fitment Centre of quality Tow Bars, Bullbars, Roll Bars, Side Steps, Nudge Bars and more. The brands we use are Bosal, Thule, Brink, Artav and are made extremely tough and durable to ensure the best Product is fitted on your vehicle.
High Quality Tow
We only use high quality tow bars that meet international safety standards can only be sourced from reputable manufactures. Using advanced cutting and welding technology, these industry leaders such as Bosal and Thule craft custom-made car accessories that securely fit your vehicle.
What's more, their products are subjected to strict endurance tests; such as pull and release cycles that evaluate strength and durability. That's why we only stock tow bars from those leading brands.

Customised Range of Tow Bars
We stock a range of Detachable and Fixed Tow Bars
Detachable
This clip on tow bar with inconspicuous connectors that are easily attached to your car, while the lightweight handle makes for hassle-free hand installation whenever you need. Car manufacturers invest heavily in the design of their cars. A fixed tow bar upsets the balance and symmetry of the cars original design. Detachable tow bars are the answer because they can easily be removed when not needed, leaving the line of the car as the designer intended. The detachable tow bar also has practical advantages it doesn't obscure low mounted number plates or catch on clothing when not in use.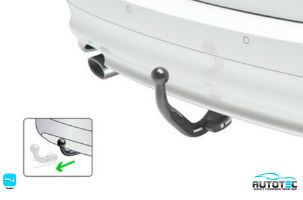 Fixed
Frequent towers can benefit most from these immovable bars. Fitted to your vehicle using dedicated wire systems, this permanent attachment is always ready, and safely secured for reliable use. With fixed tow bars, the tow ball is integral with the car and cannot be removed. Fixed tow bars are especially designed for frequent use. They are guaranteed to function through a long and demanding life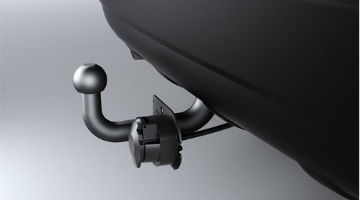 Customised Care
You can trust our expert technicians to provide you with quick assistance and invaluable information on the safety and maintenance of tow bars. Moreover, they can direct you to the best brand and model for your particular car and install it to match your vehicle specifications.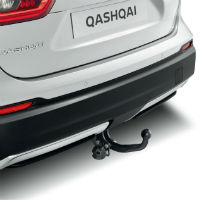 Contact AUTOTEC for a suitable TOW BAR for your vehicle